The Blog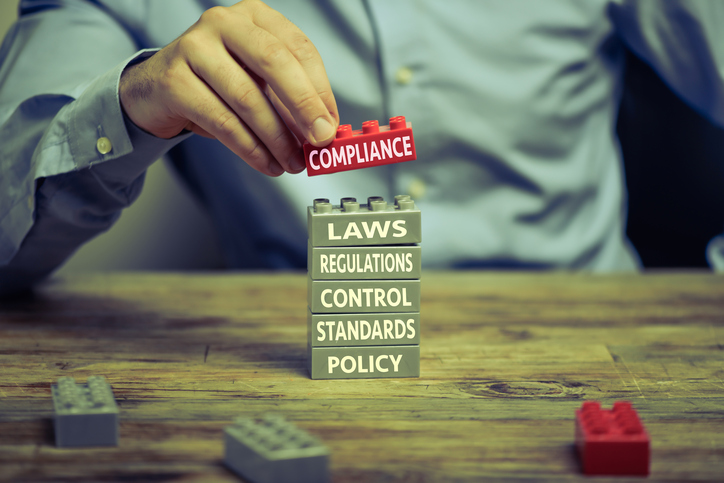 Posted by Andrew on 13th March 2017
Our research suggests that only 20% of global corporations operate with a truly ethical approach, despite the evidence that ethical organisations are statistically more likely to perform better in the medium to long term and appear to suffer no commercial disadvantage.
Read more (external link)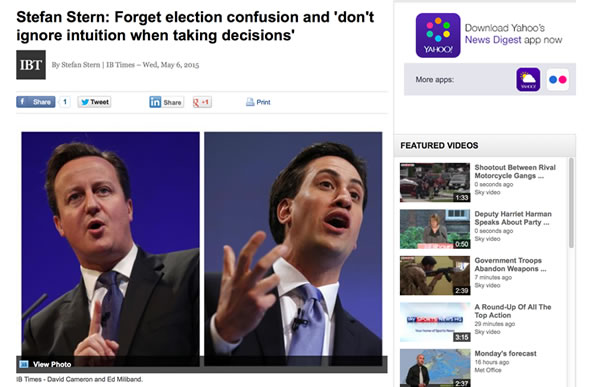 Posted courtesy of IBT
On 7 May, Britain goes to the polls, with the outcome quite impossible to predict. The former certainties of the British political system – that our simple first-past-the-post elections would produce strong, majority government – have been upended. This means we are likely to be heading for a confused and indeed rather ambiguous result.
Read more (external link)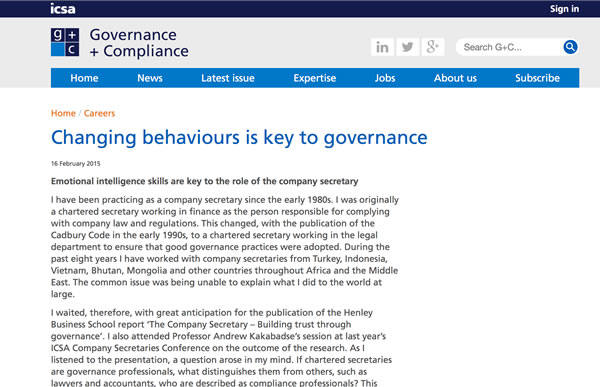 Posted courtesy of ICSA Governance & Compliance magazine
Blog Categories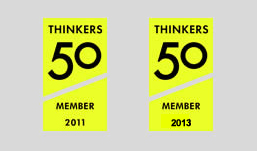 Latest from Twitter


@kakabadse
Clients we work with