Featured Book

Elite Power and Consensus in World Affairs
Bilderberg People explores the hidden mechanisms of influence at work in the private world and personal interactions of the transnational power elite.
Read more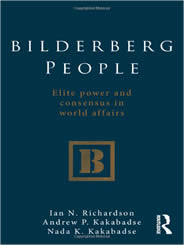 Latest from the blog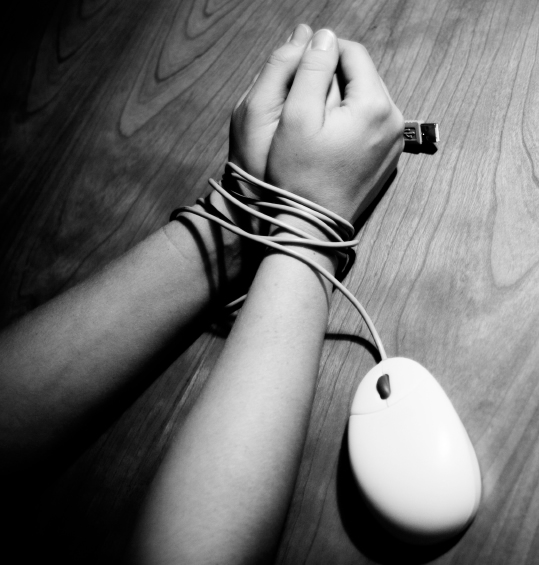 Posted by Andrew on 30th January 2014
Our most recent research into the impacts of technology on people's lives has revealed that the most successful and hard-working employees are often at a greater risk of isolation, depression and anxiety because of Compulsive Internet Use (CIU).
Read more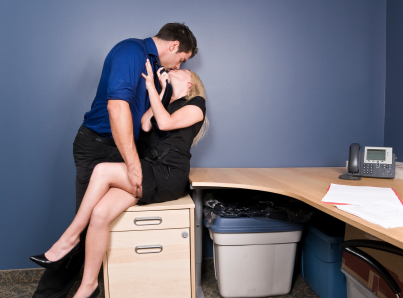 Posted by Andrew & Nada on 12th November 2013
In our book 'Intimacy: International Survey of the Sex Lives of People at Work,' we find that workplace romances make many employees happier and more productive.
Read more
Latest Video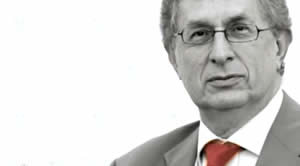 Andrew Kakabadse on Executive Education
Watch video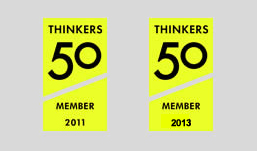 Latest from Twitter


@kakabadse
Clients we work with