Featured Book

Elite Power and Consensus in World Affairs
Bilderberg People explores the hidden mechanisms of influence at work in the private world and personal interactions of the transnational power elite.
Read more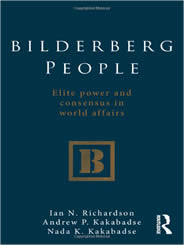 Latest from the blog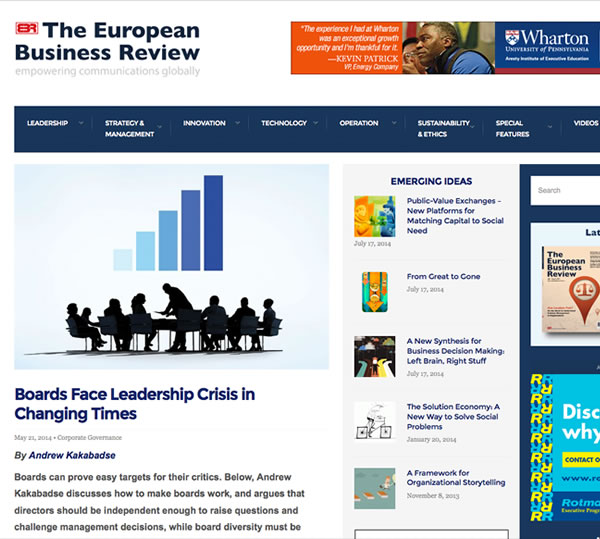 Posted courtesy of The European Business Review
Professor Andrew Kakabadse considers how boards can become more effective by ensuring their diversity reflects corporate structure.
Read more (external link)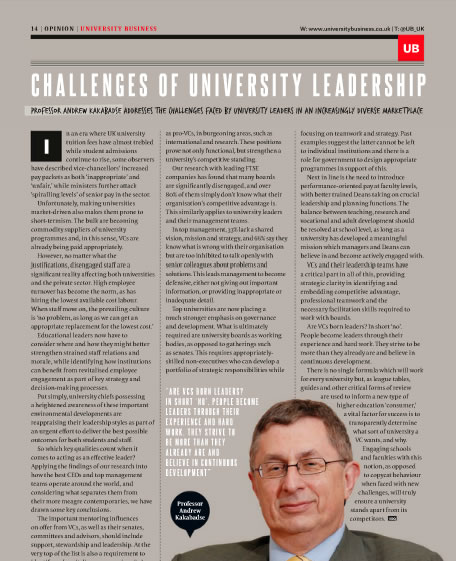 Posted courtesy of University Business magazine
Professor Andrew Kakabadse considers current leadership challenges in the higher education sector. As top universities place an increasing emphasis on governance and development, how can vice chancellors adapt their leadership styles to better provide strategic clarity and identify competitive advantage for their institutions?
Read more (external link)
Latest Video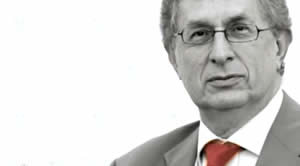 Andrew Kakabadse on Executive Education
Watch video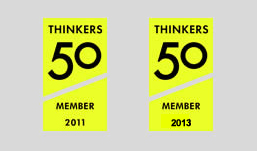 Latest from Twitter


@kakabadse
Clients we work with