Featured Book

How Smart Leaders Deliver Outstanding Value
What do successful organizations and smart leaders have in common? They deliver outstanding value to their stakeholders.
Read more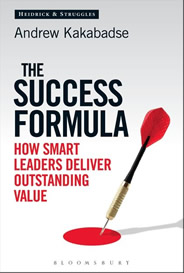 Latest from the blog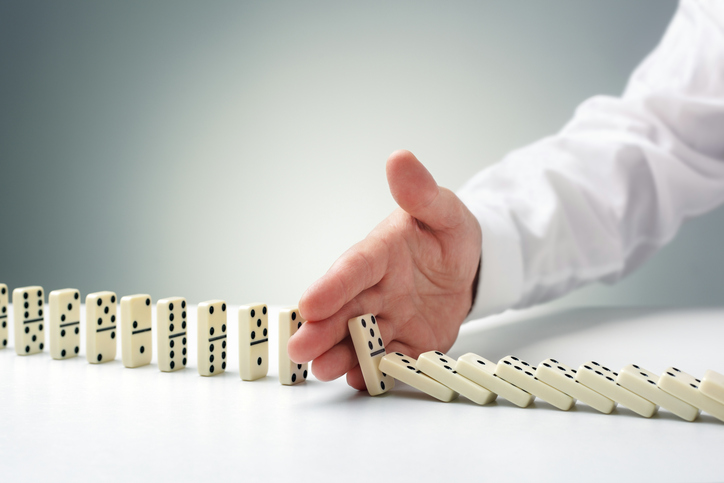 Posted by Andrew on 23rd October 2017
Strong opinions and differing skillsets in the boardroom can result in harmony flying out of the window, says Andrew Kakabadse, Professor of Governance and Leadership at Henley Business School.
Read more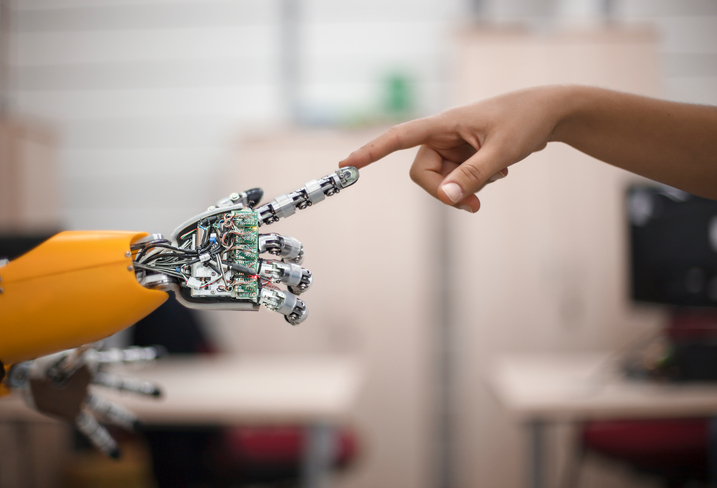 Posted by Nada on 23rd August 2017
The impacts of digitisation and automation are transforming the way businesses operate. Professors Nada and Andrew Kakabadse consider the key challenges ahead.
Read more
Latest Video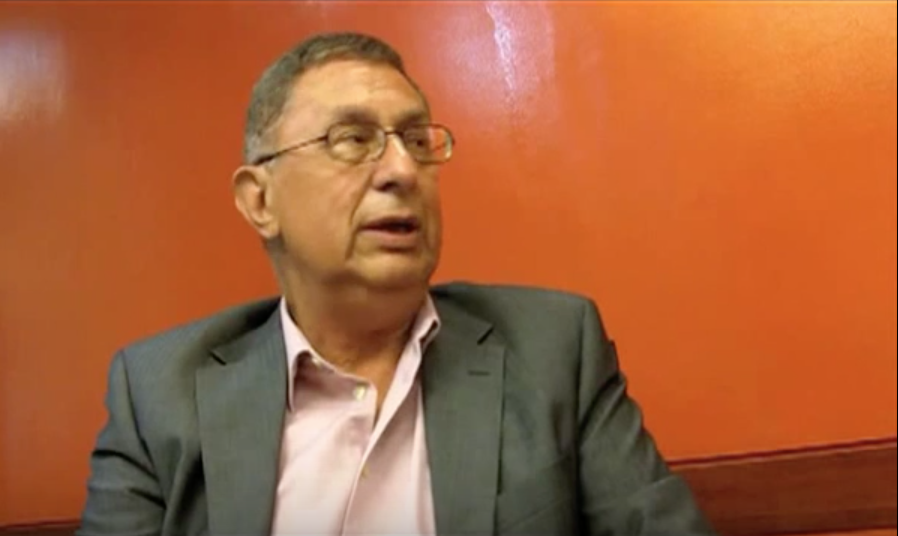 Andrew Kakabadse on the need for strong company boards
Watch video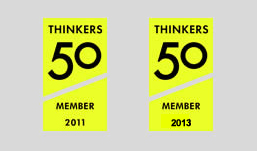 Latest from Twitter


@kakabadse
Clients we work with