Featured Book

How Smart Leaders Deliver Outstanding Value
What do successful organizations and smart leaders have in common? They deliver outstanding value to their stakeholders.
Read more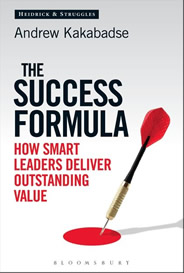 Latest from the blog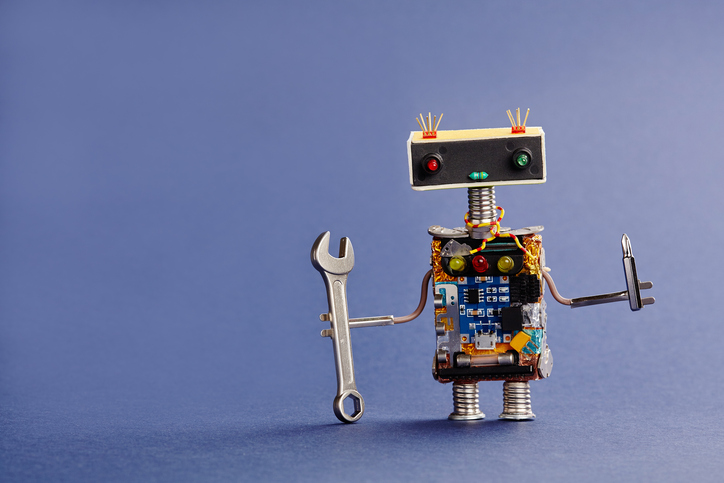 Posted by Nada on 4th April 2018
In 2016 the Government's budget heralded two new £1,000 tax breaks, one for asset-based income and the other for trading income. Taking effect on 6th April 2017, the move was seen as responding to increased electronic platform trading and stimulating the activities of 'micro-entrepreneurs.'
Read more

Posted by Nada on 29th March 2018
Board directors are becoming increasingly sensitive to their own and other's social status. The higher an individual's significance is seen to be, the more it affects decision-making, interaction and even influences who is invited to join the board in the first place.
Read more
Latest Video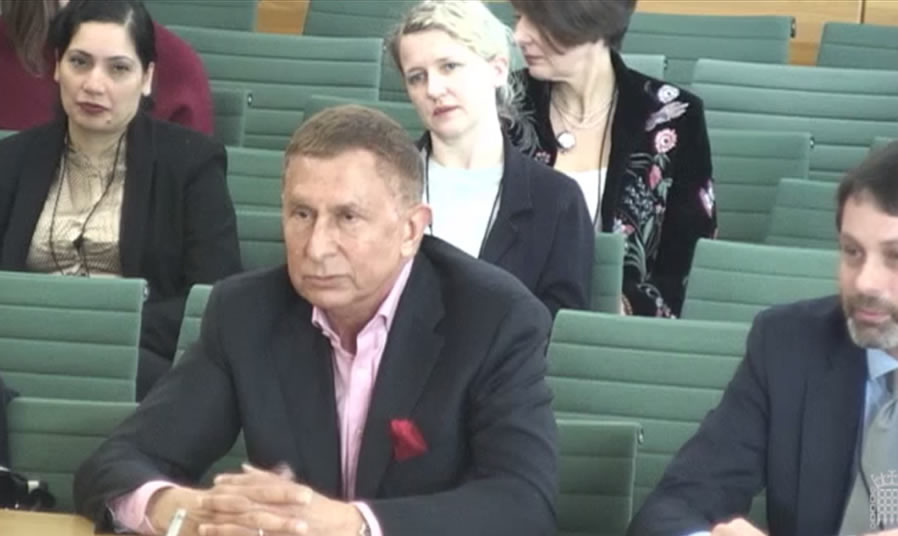 The Public Administration and Constitutional Affairs Select Committee inquiry on Civil Service Effectiveness
Watch video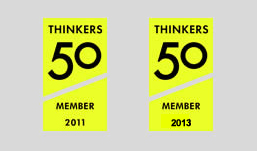 Latest from Twitter


@kakabadse
Clients we work with