Featured Book

How Smart Leaders Deliver Outstanding Value
What do successful organizations and smart leaders have in common? They deliver outstanding value to their stakeholders.
Read more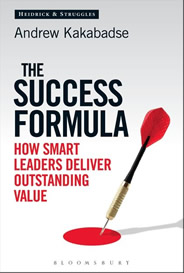 Latest from the blog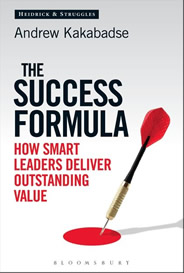 Posted by Andrew on 9th April 2015
Over the last five years I have travelled throughout the globe interviewing leaders to gain new insights into the nature of organisational success and how it is created. I carried out in-depth interviews in over 100 organisations in private, public and third sectors in 14 countries.
Read more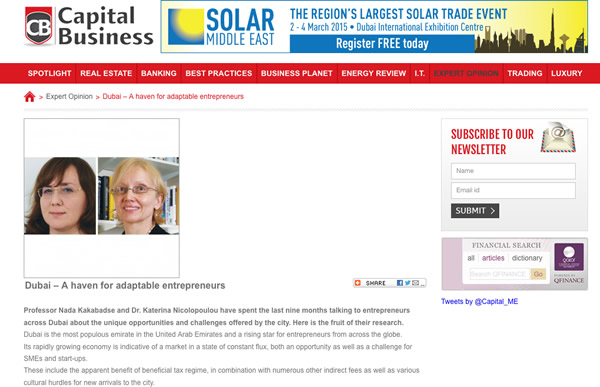 Posted courtesy of Capital Business
Professor Nada Kakabadse and Dr. Katerina Nicolopoulou have spent the last nine months talking to entrepreneurs across Dubai about the unique opportunities and challenges offered by the city. Here is the fruit of their research.
Read more (external link)
Latest Video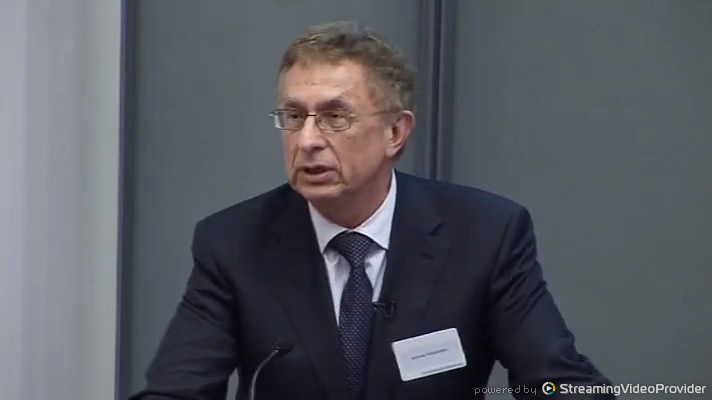 Andrew Kakabadse on what value does your Board provide?
Watch video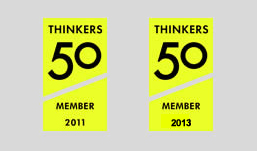 Latest from Twitter


@kakabadse
Clients we work with