Featured Book

Elite Power and Consensus in World Affairs
Bilderberg People explores the hidden mechanisms of influence at work in the private world and personal interactions of the transnational power elite.
Read more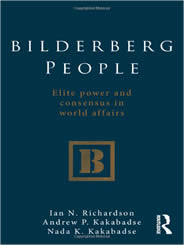 Latest from the blog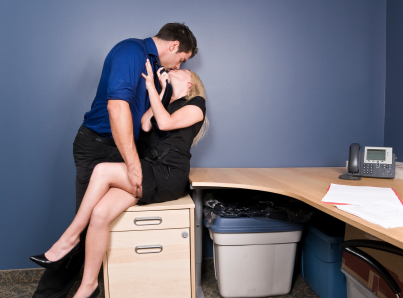 Posted by Andrew & Nada on 12th November 2013
In our book 'Intimacy: International Survey of the Sex Lives of People at Work,' we find that workplace romances make many employees happier and more productive.
Read more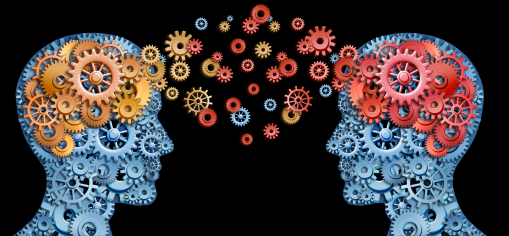 Posted by Andrew & Nada on 1st November 2013
Multinational corporations operate across so many different markets that management teams have to be versatile in the way they respond.
Read more
Latest Video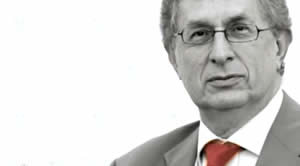 Andrew Kakabadse on Executive Education
Watch video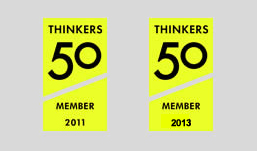 Latest from Twitter


@kakabadse
Clients we work with