Top Team Consulting
Andrew and Nada act as consultants to a wide range of private, public and governmental organisations. What links all their projects is a clear focus on the challenges facing top teams - senior executive and director level.
Over the last 20 years, their research has covered over 12,500 organisations in more than 20 different countries -- making their Top Team database the largest of its kind anywhere in the world.
Top Team Consulting offers a unique resource for addressing senior management and boardroom issues, which have a huge impact on organisational performance.
Clients include: Credit Suisse, Scottish Government, Northern Ireland Police, Bank of Ireland UK
Latest Video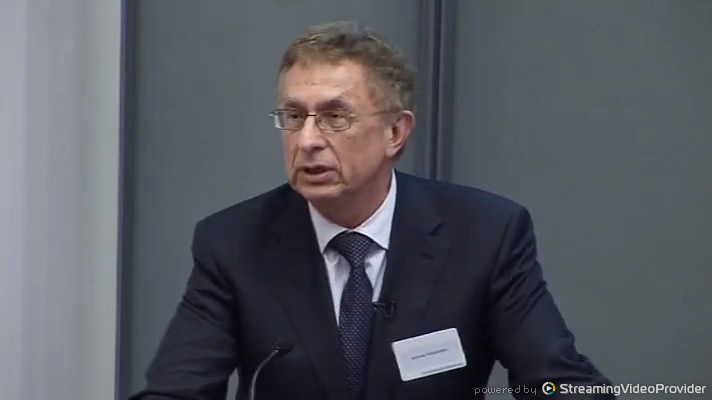 Andrew Kakabadse on what value does your Board provide?
Watch video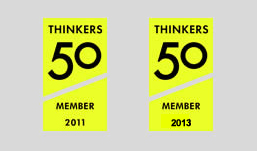 Latest from Twitter


@kakabadse
Clients we work with