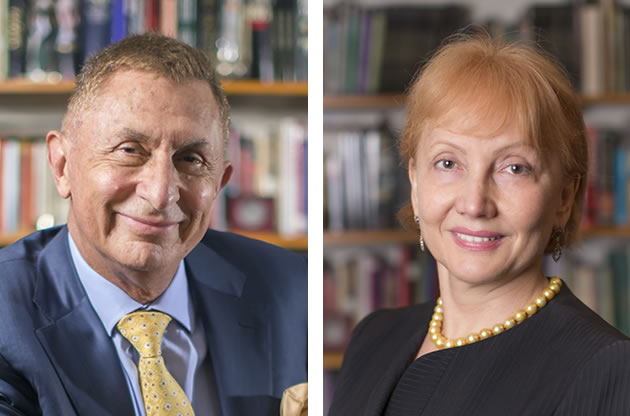 About Andrew
Andrew Kakabadse BSc MA PhD AAPSW FBPS FIAM FBAM
Andrew enjoys working across the globe in a variety of capacities. He has consulted and lectured in the UK, Europe, the USA, SE Asia, China, Japan, Russia, Georgia, the Gulf States and Australia. He is currently embarked on a major £2 million global study of boardroom effectiveness and governance practice, with the participation of a number of governments including British Ministers of State.
His top team database covers 17 nations and many thousands of private and public sector organisations. The study of the strategic skills of top teams has now extended into Japan, China, Hong Kong and the USA. He has held positions on the boards of a number of companies and has also been adviser to a Channel 4 business series in the UK.
Andrew's current areas of interest focus on:
leadership,
governance,
boardroom performance,
change management,
performance improvement for top executives and top executive teams,
excellence in consultancy practice,
social and public administration,
organisational behaviour, and
international relations and Government.
In addition to his consulting services, Andrew is Professor of Governance and Strategic Leadership at the UK's Henley Business School, and also an Emeritus Professor of International Management Development at Cranfield University's School of Management. He is former co-editor of the Journal of Management Development and Corporate Governance: The International Journal of Business in Society, and a past editorial board member of the Journal of Managerial Psychology and the Leadership and Organisation Development Journal. He holds a number of international Visiting Professorships and Fellowships and has published 40 books, over 230 articles and 18 monographs
Andrew has been ranked in the 2011 Thinkers50, the listing of the world's top 50 business thinkers.
To find out more about working with Andrew, please email him at andrew@kakabadse.com
About Nada
Nada K. Kakabadse BSc Grad.Dip MSc MPA PhD
Nada has undertaken consulting work for a number of international organisations in Scandinavia and Europe, as well as in the Middle East and North Africa, and for several UK Government departments and the Canadian Federal Government. Nada was elected as a Member of the European Academy of Sciences and Arts in January 2013.
Her clients in the private sector have included Alliance & Leicester, Citigroup, Microsoft, Motorola, and Vodafone Australia.
Nada works most often in the following areas:
corporate governance,
CSR,
leadership,
boardroom effectiveness,
government and public sector,
ICT effects on individuals, organizations, and society,
policy design, and
strategic sourcing.
In her academic role, Nada is Professor of Policy, Governance and Ethics at the Henley Business School, University of Reading. She is also Visiting Professor at Macquarie University (Sydney, Australia) and at the Ulster University Business School (N. Ireland), Université Panthéon-Assas Paris II (France), Institute of Management, Economics and Strategic Research (Kazakhstan), Capital University of Economics and Business, Beijing (China).
She has co-authored 23 books with her husband, Professor Andrew Kakabadse, and has contributed more than 93 chapters to international volumes, as well having published over 200 scholarly articles.
If you would like to learn more about working with Nada, she can be reached by email at nada@kakabadse.com
Latest Video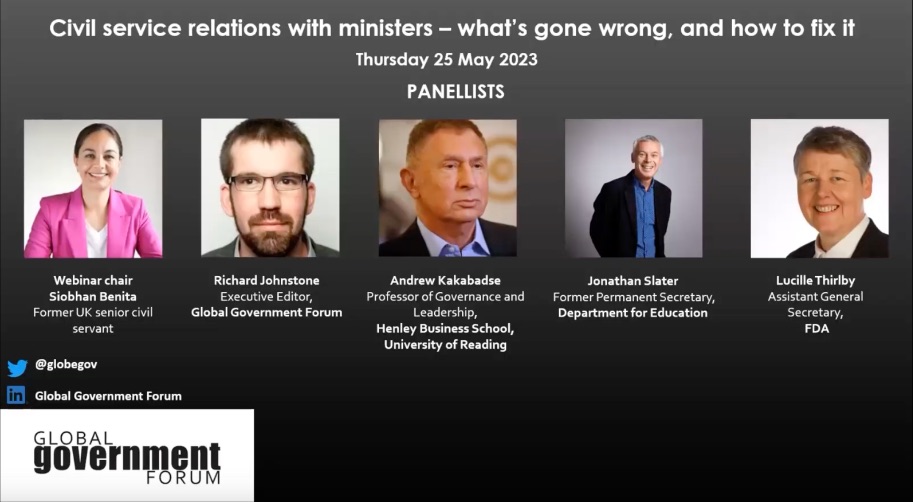 Civil service relations with ministers
Watch video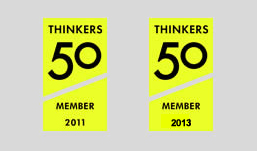 Latest from Twitter

Tweets by Kakabadse

@kakabadse
Clients we work with