Featured Book

Diversity, Opportunity and Cosmopolitanism
Nada Kakabadse, Professor of Policy, Governance and Ethics at Henley Business School has co-authored a new book with Dr Nikolai Mouraviev, Senior Lecturer in Business and Management at Abertay University in Dundee, Scotland.
Read more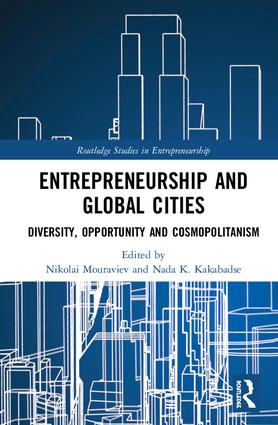 Latest from the blog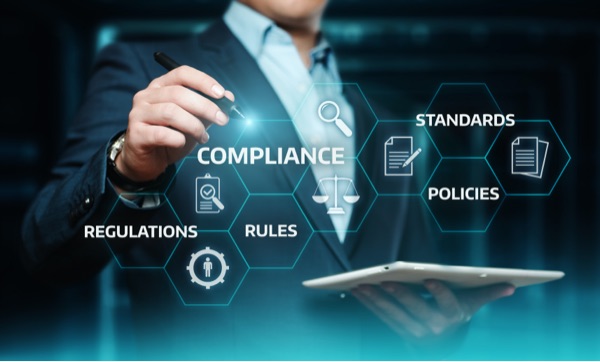 Posted by Andrew on 2nd July 2021
Private companies and third sector entities are continually divided on organisational mission, vision and strategy. Compliance and stewardship are the solution, says Andrew Kakabadse, Professor of Governance and Leadership at Henley Business School.
Read more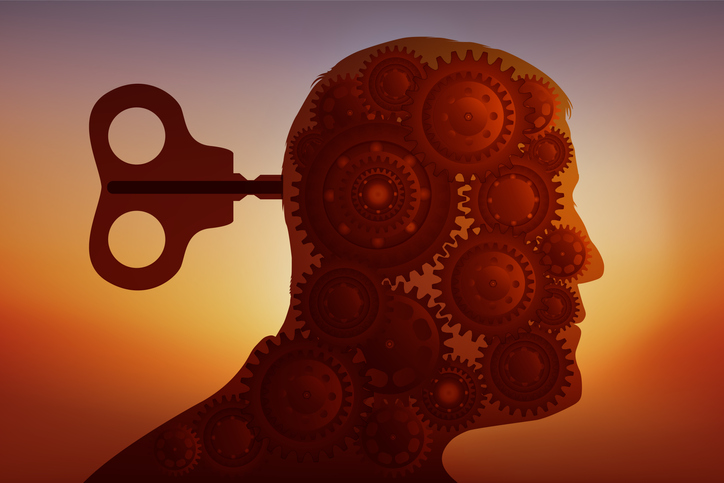 Posted by Andrew & Nada on 17th June 2021
From the Post Office scandal to chatbots creating their own language, Artificial Intelligence is in danger of becoming ungovernable without urgent human intervention, say Professors Nada and Andrew Kakabadse of Henley Business School.
Read more
Latest Video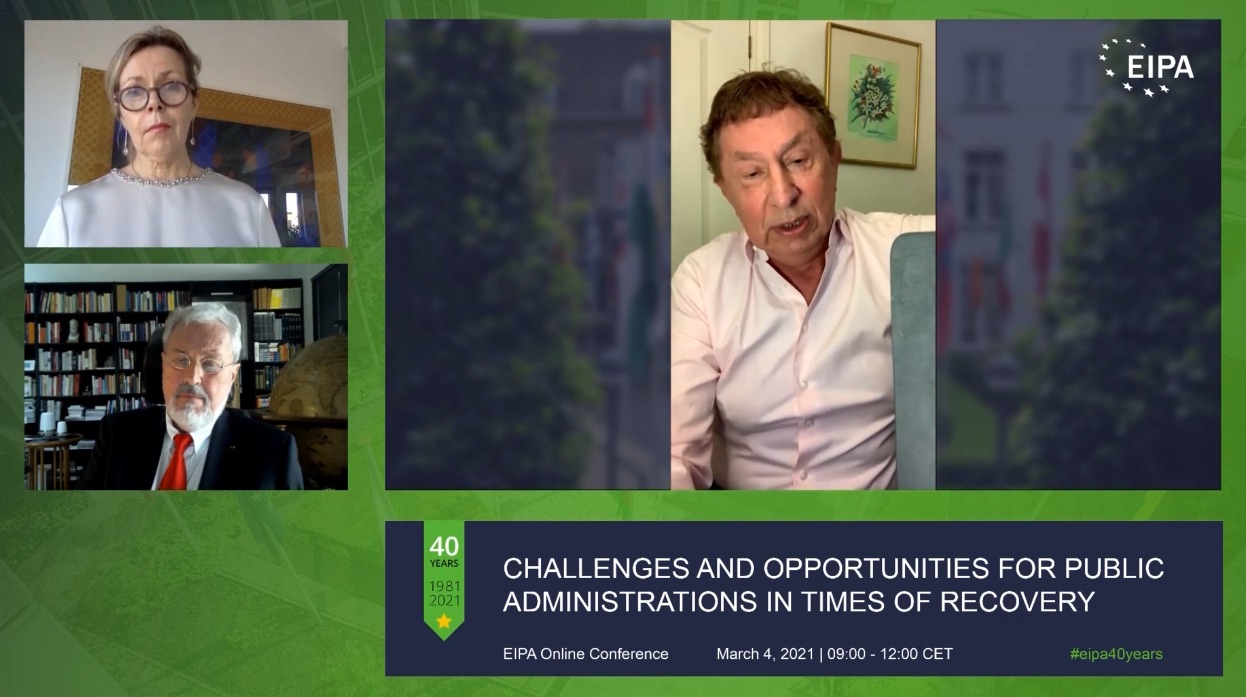 EIPA Conference: Challenges and opportunities for public administrations in times of recovery
Watch video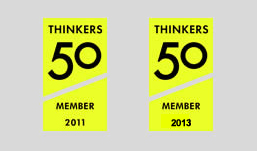 Latest from Twitter


@kakabadse
Clients we work with