Featured Book

Diversity, Opportunity and Cosmopolitanism
Nada Kakabadse, Professor of Policy, Governance and Ethics at Henley Business School has co-authored a new book with Dr Nikolai Mouraviev, Senior Lecturer in Business and Management at Abertay University in Dundee, Scotland.
Read more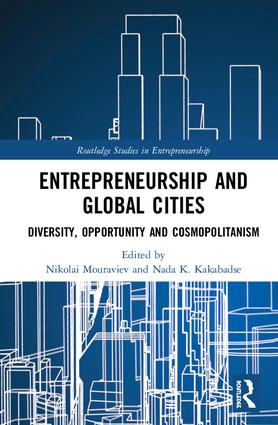 Latest from the blog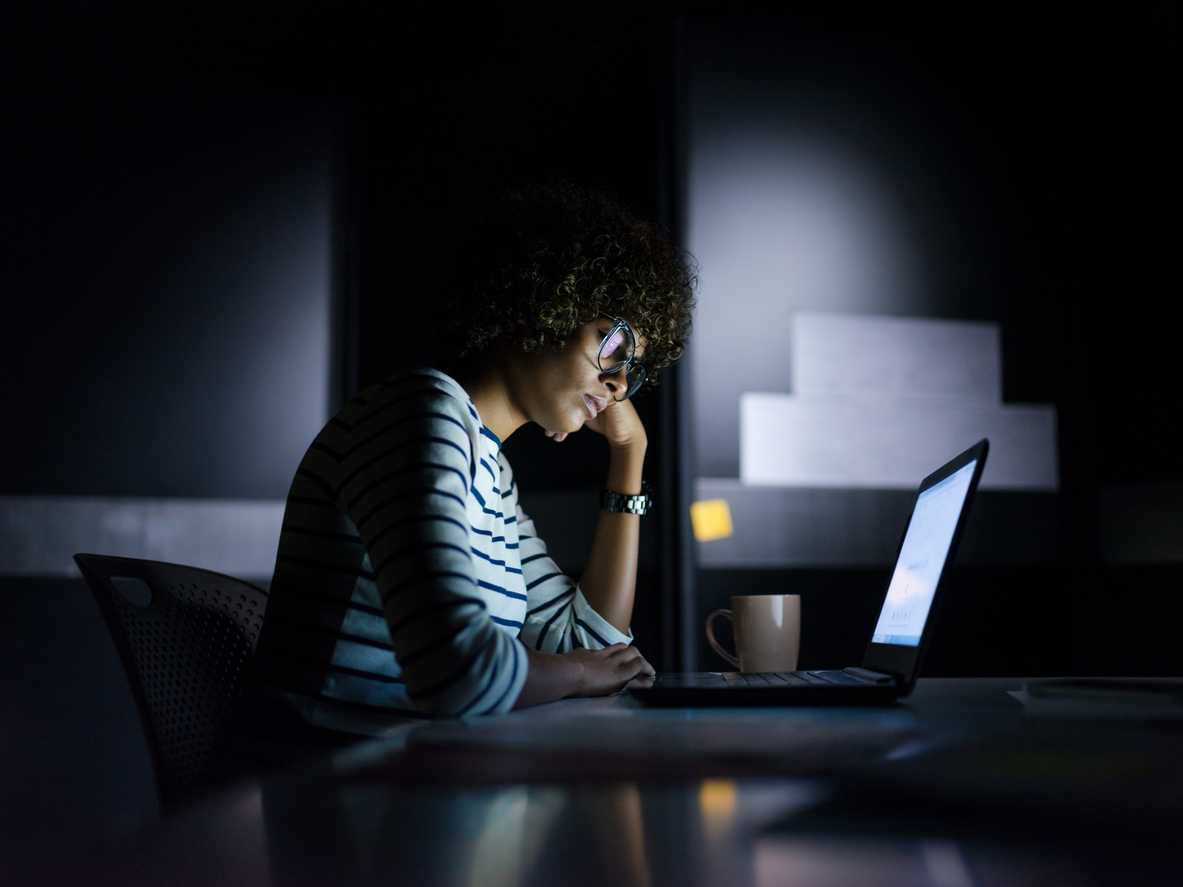 Posted by Nada on 14th April 2020
Working from home used to be a privilege reserved only for the semi-retired, home-makers, the self-employed, or freelancers such as consultants, journalists, writers, graphic-designers and public relations agents. Covid-19, however, has now made this practice the new norm for white-collar workers, just like so many others who are being forced to socially distance and self-isolate from the rest of the world.
Read more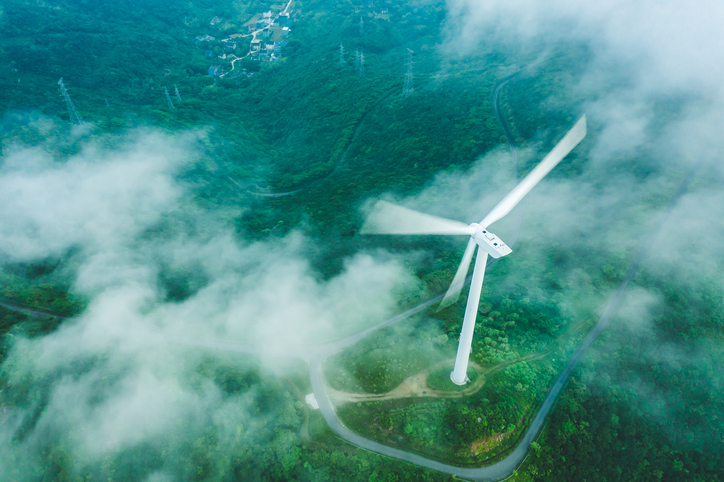 Posted by Andrew & Nada on 26th March 2020
Could big business help society become more sustainable? Most environmentally-minded individuals would like to say 'yes', but how realistic is this aspiration? Nada Kakabadse, Professor of Policy, Governance and Ethics, and Andrew Kakabadse, Professor of Governance and Leadership at Henley Business School, consider the challenges ahead.
Read more
Latest Video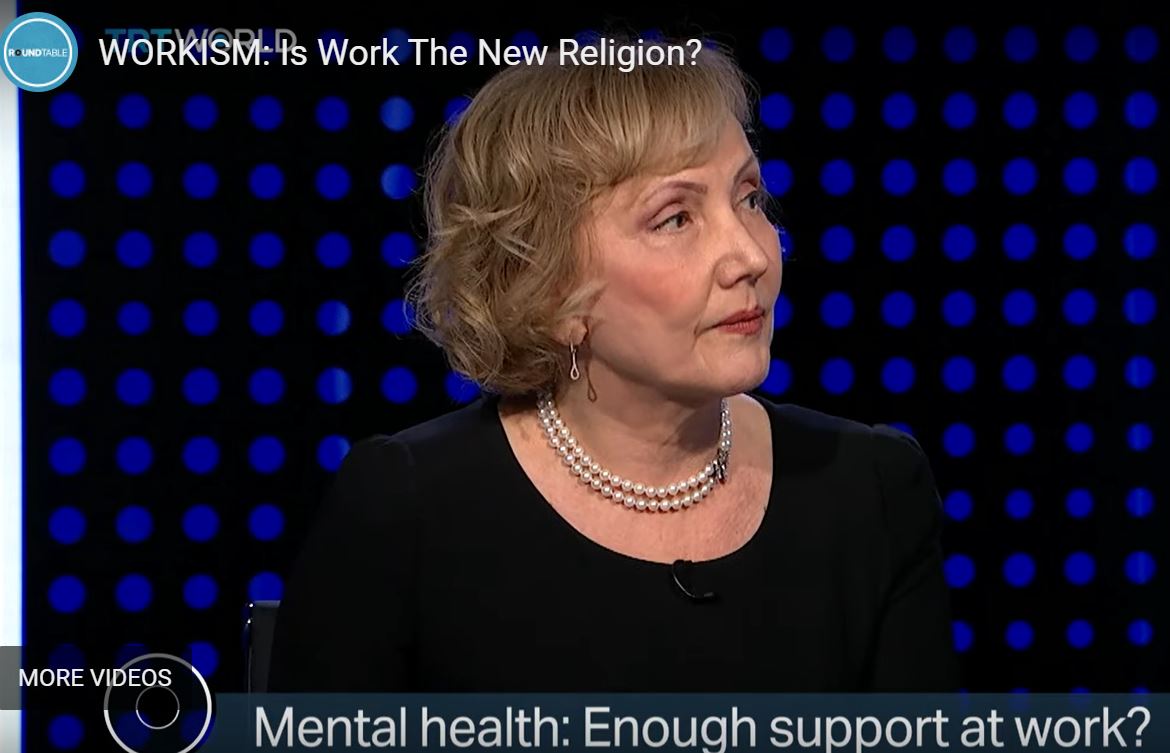 Prof Nada Kakabadse joins the TRT World panel to ask if 'workism' has become the new religion?
Watch video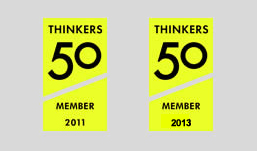 Latest from Twitter


@kakabadse
Clients we work with