Featured Book

Diversity, Opportunity and Cosmopolitanism
Nada Kakabadse, Professor of Policy, Governance and Ethics at Henley Business School has co-authored a new book with Dr Nikolai Mouraviev, Senior Lecturer in Business and Management at Abertay University in Dundee, Scotland.
Read more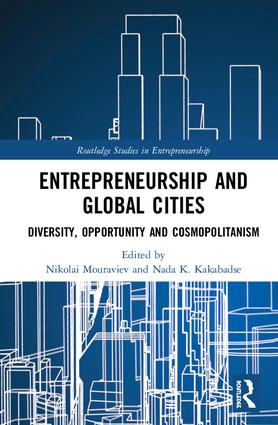 Latest from the blog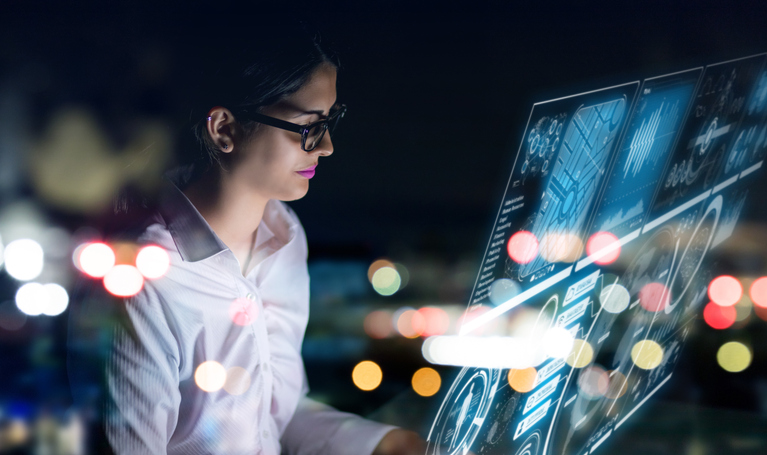 Posted by Nada on 3rd June 2019
Society is struggling to cope with disruptive technology that impacts our lives and is changing the way we understand our place in the world. 'Can we regain control of online innovation?' asks Professor Nada Kakabadse.
Read more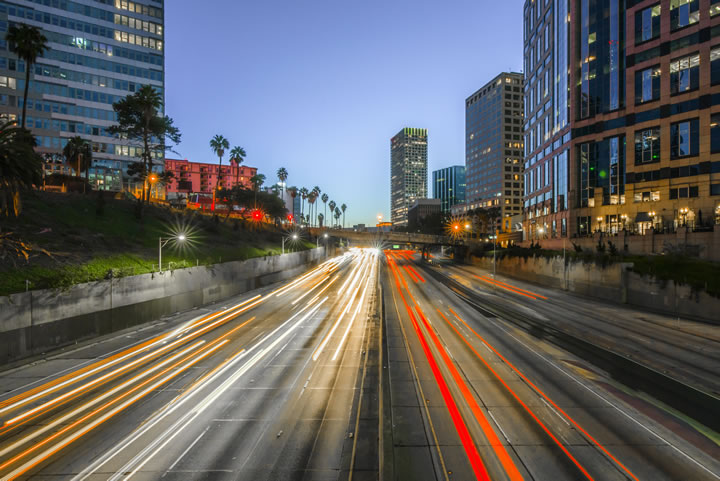 Posted by Andrew & Nada on 16th May 2019
We work in a world where being effective as a global business is essential. However, despite this, there is no single proven programme or discipline which provides leaders with the capabilities and competencies they need to succeed. If this is the case, then how can you become personally and organisationally effective in a modern leadership role?
Read more
Latest Video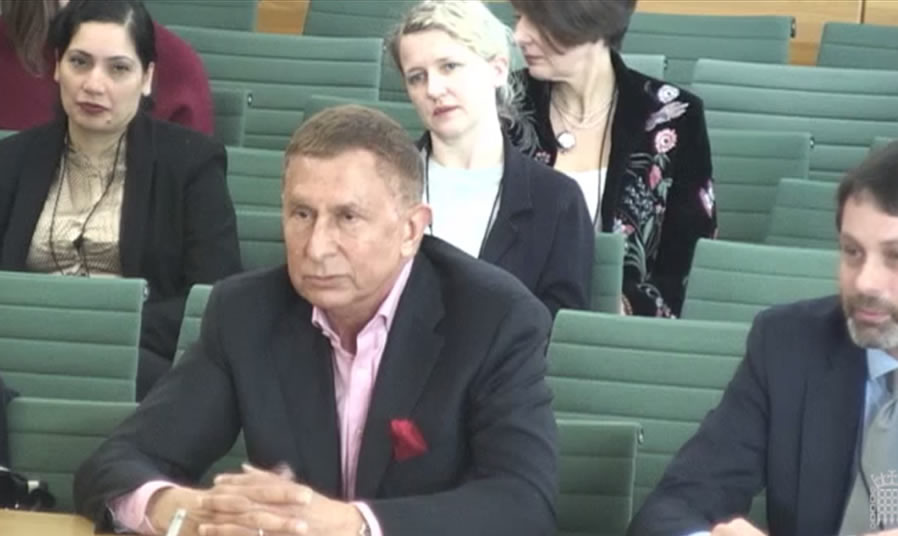 The Public Administration and Constitutional Affairs Select Committee inquiry on Civil Service Effectiveness
Watch video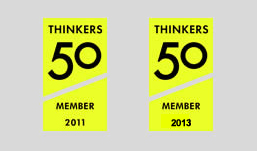 Latest from Twitter


@kakabadse
Clients we work with