Featured Book

Diversity, Opportunity and Cosmopolitanism
Nada Kakabadse, Professor of Policy, Governance and Ethics at Henley Business School has co-authored a new book with Dr Nikolai Mouraviev, Senior Lecturer in Business and Management at Abertay University in Dundee, Scotland.
Read more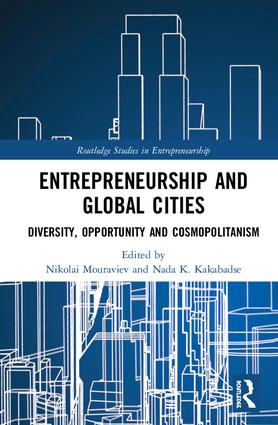 Latest from the blog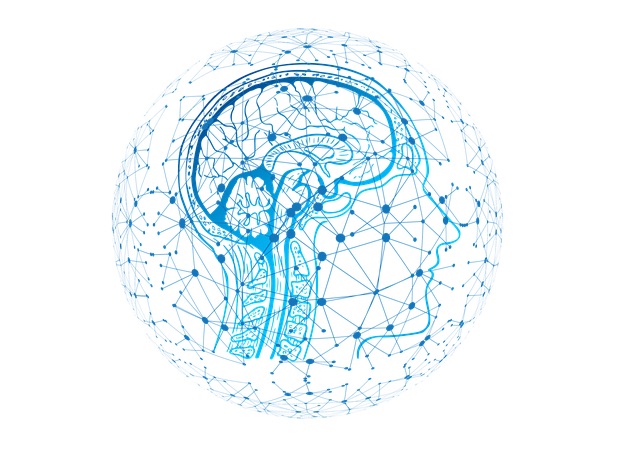 Posted by Andrew & Nada on 25th January 2023
Artificial Intelligence is at the core of nearly all modern organisations but before we allow the machines to overtake us, leaders must prioritise human decision-making or risk collapse.
Read more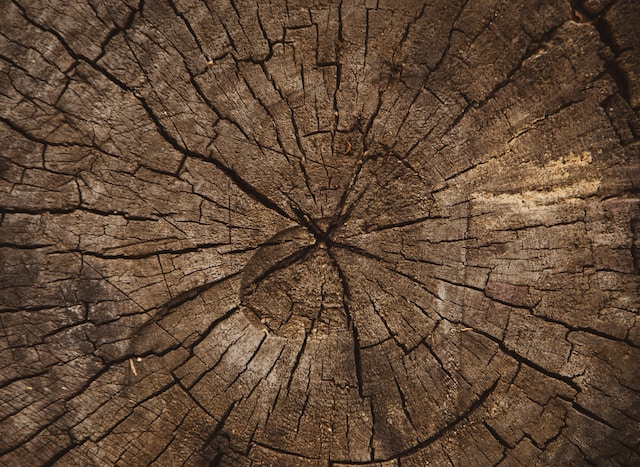 Posted by Andrew & Nada on 16th November 2022
In a world rife with conflict, war and bribery, boards can develop valuable strategic opportunities from the geopolitical knowledge of their general managers, if they can only learn to listen.
Read more
Latest Video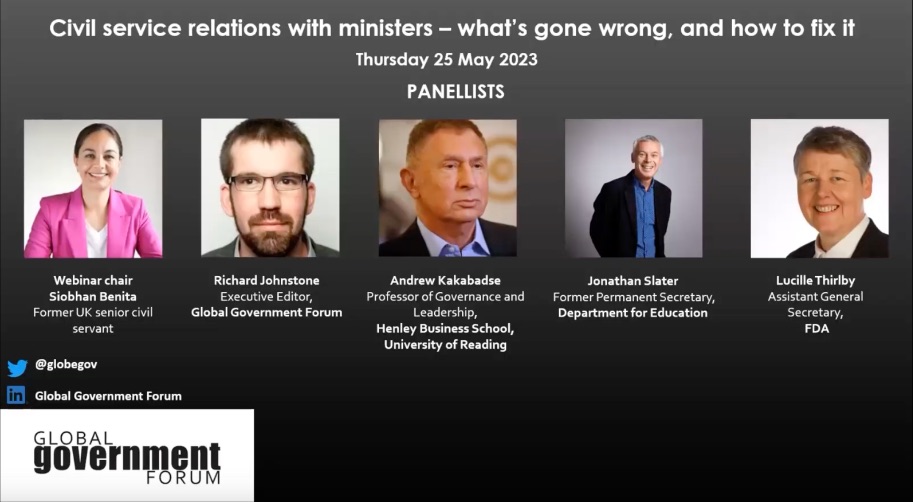 Civil service relations with ministers
Watch video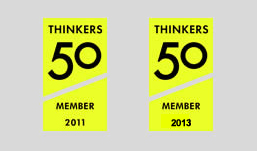 Latest from Twitter

Tweets by Kakabadse

@kakabadse
Clients we work with