Featured Book

Diversity, Opportunity and Cosmopolitanism
Nada Kakabadse, Professor of Policy, Governance and Ethics at Henley Business School has co-authored a new book with Dr Nikolai Mouraviev, Senior Lecturer in Business and Management at Abertay University in Dundee, Scotland.
Read more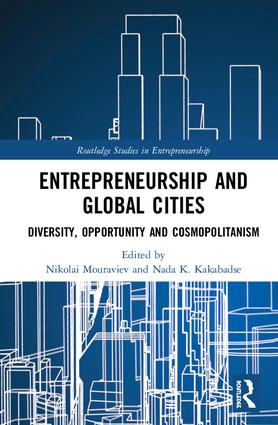 Latest from the blog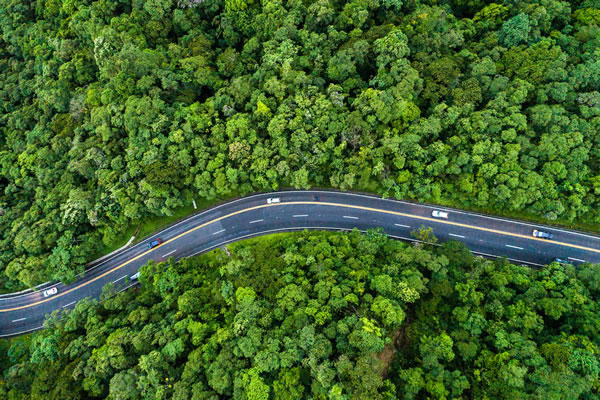 Posted by Andrew on 7th January 2020
Many boards shout loudly about their sustainability efforts and the subject is high on the agenda of numerous organisations which have adopted and champion the rhetoric of triple bottom line reporting.
Read more

Posted by Nada on 13th December 2019
UK politics has switched from being held up as a bastion of global democracy and civilised debate, to being seen as the epitome of unreasoned, often angry, discourse and extreme partisan polarisation.
Read more
Latest Video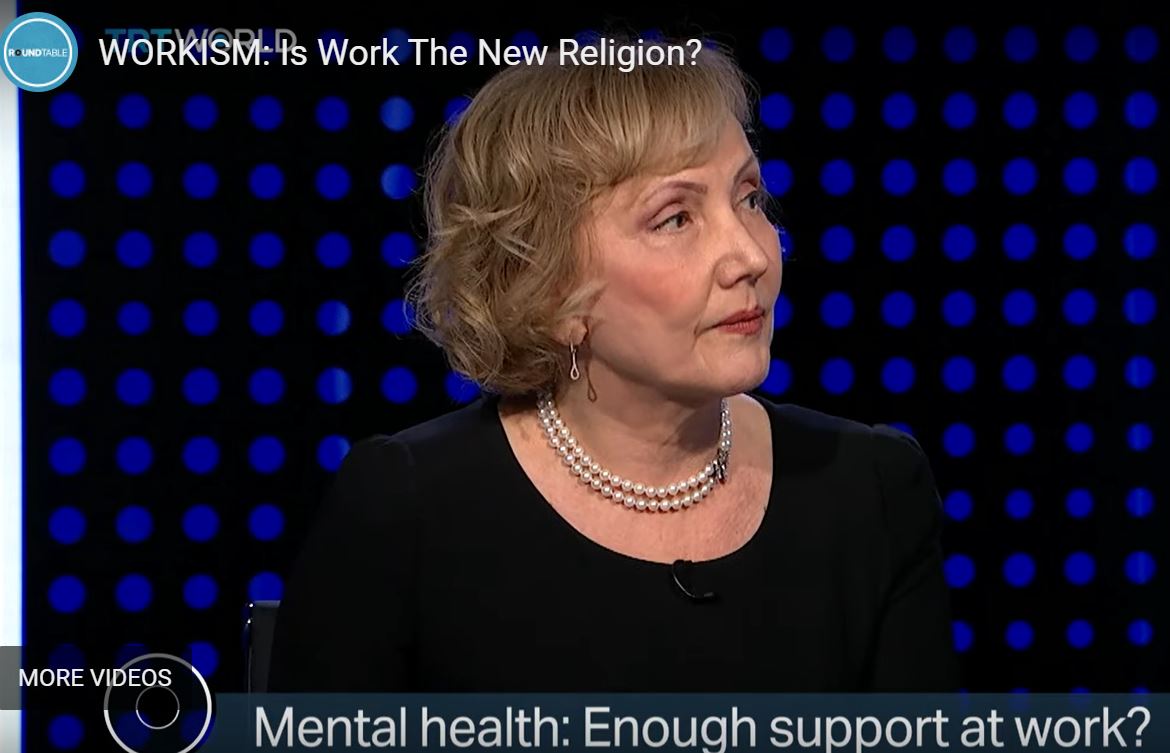 Prof Nada Kakabadse joins the TRT World panel to ask if 'workism' has become the new religion?
Watch video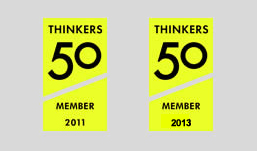 Latest from Twitter


@kakabadse
Clients we work with