Featured Book

Diversity, Opportunity and Cosmopolitanism
Nada Kakabadse, Professor of Policy, Governance and Ethics at Henley Business School has co-authored a new book with Dr Nikolai Mouraviev, Senior Lecturer in Business and Management at Abertay University in Dundee, Scotland.
Read more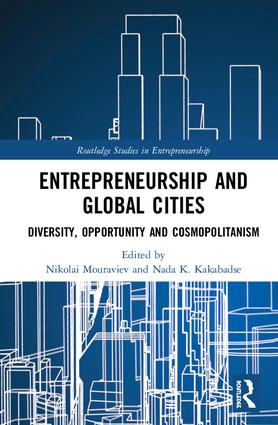 Latest from the blog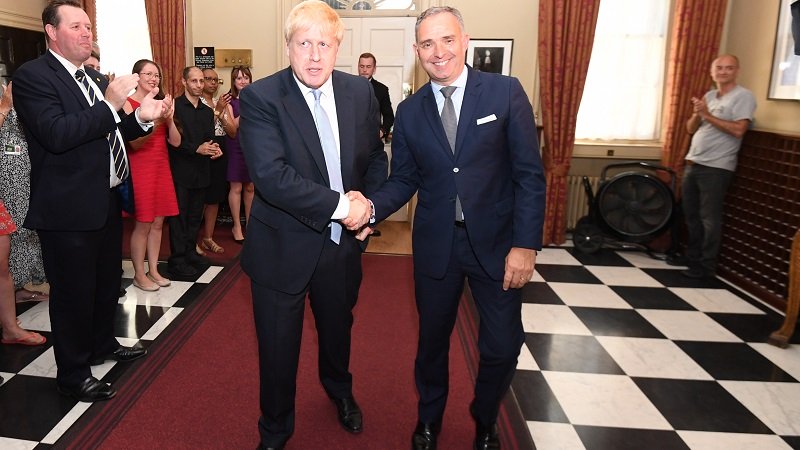 Posted by Andrew & Nada on 9th September 2019
During what can only be described as a tirade against the civil service in 2014, recently uncovered by Civil Service World magazine, Dominic Cummings suggested staff promote themselves rather than serve the public, don't have the skills to take on big problems and inconveniently take time off. He also accused the civil service of failing to address performance concerns, not focusing on important matters and weeding out dissention
Read more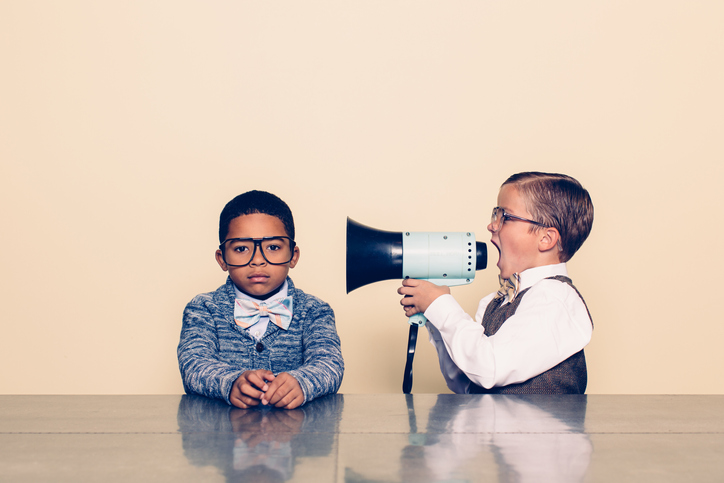 Posted by Nada on 16th August 2019
Nada Kakabadse, Professor of Marketing and Reputation and Dr Candice Chow at Henley Business School, previews ongoing research into how the early formed values of executives and company directors are influencing organisations' corporate responsibility actions.
Read more
Latest Video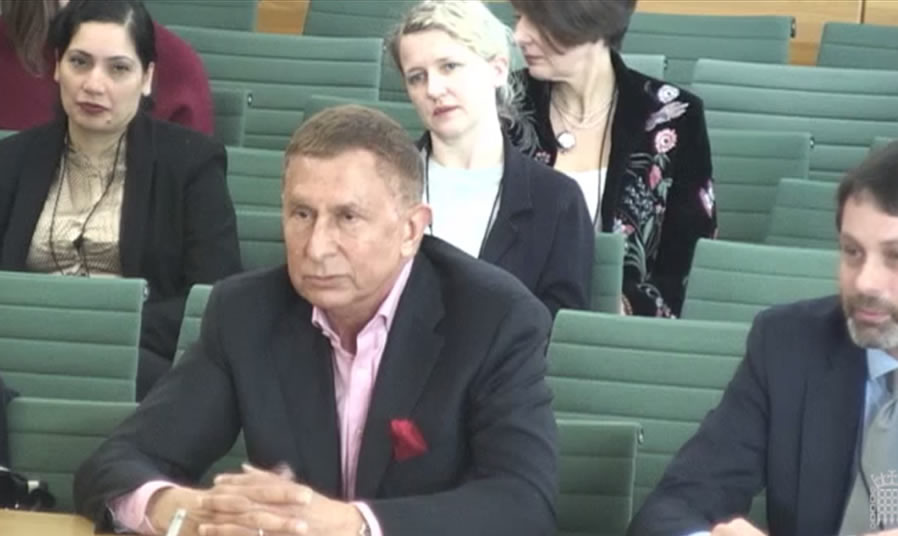 The Public Administration and Constitutional Affairs Select Committee inquiry on Civil Service Effectiveness
Watch video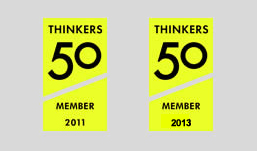 Latest from Twitter


@kakabadse
Clients we work with