Featured Book

Diversity, Opportunity and Cosmopolitanism
Nada Kakabadse, Professor of Policy, Governance and Ethics at Henley Business School has co-authored a new book with Dr Nikolai Mouraviev, Senior Lecturer in Business and Management at Abertay University in Dundee, Scotland.
Read more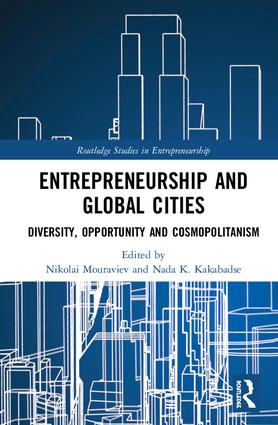 Latest from the blog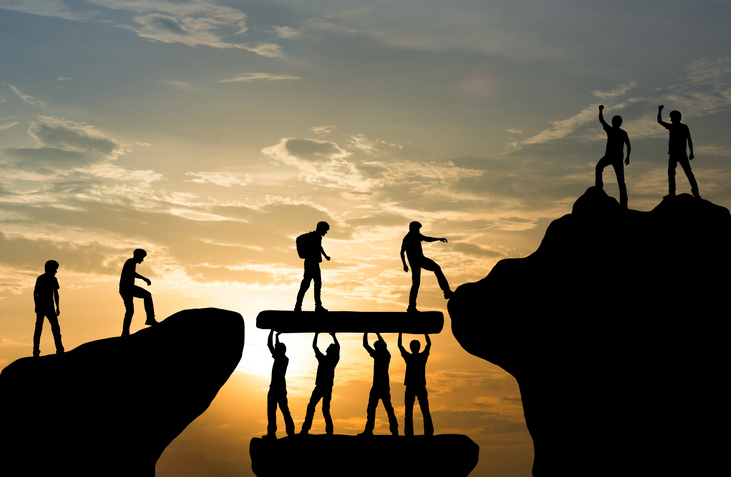 Posted by Andrew on 5th February 2020
It is an utter embarrassment to be rated the second most mistrusted and unethical nation in the developed world. This in itself should invigorate a pursuit of the professionalism we once knew and embraced.
Read more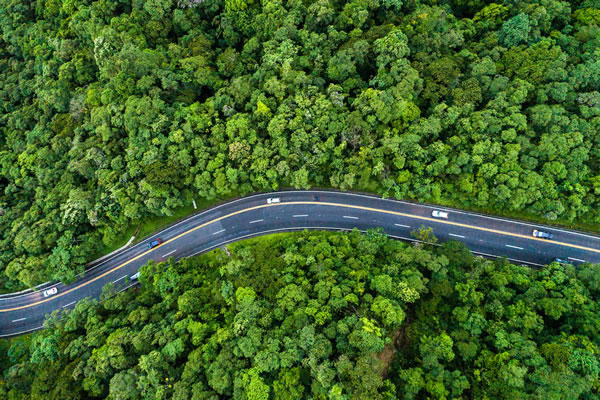 Posted by Andrew on 7th January 2020
Many boards shout loudly about their sustainability efforts and the subject is high on the agenda of numerous organisations which have adopted and champion the rhetoric of triple bottom line reporting.
Read more
Latest Video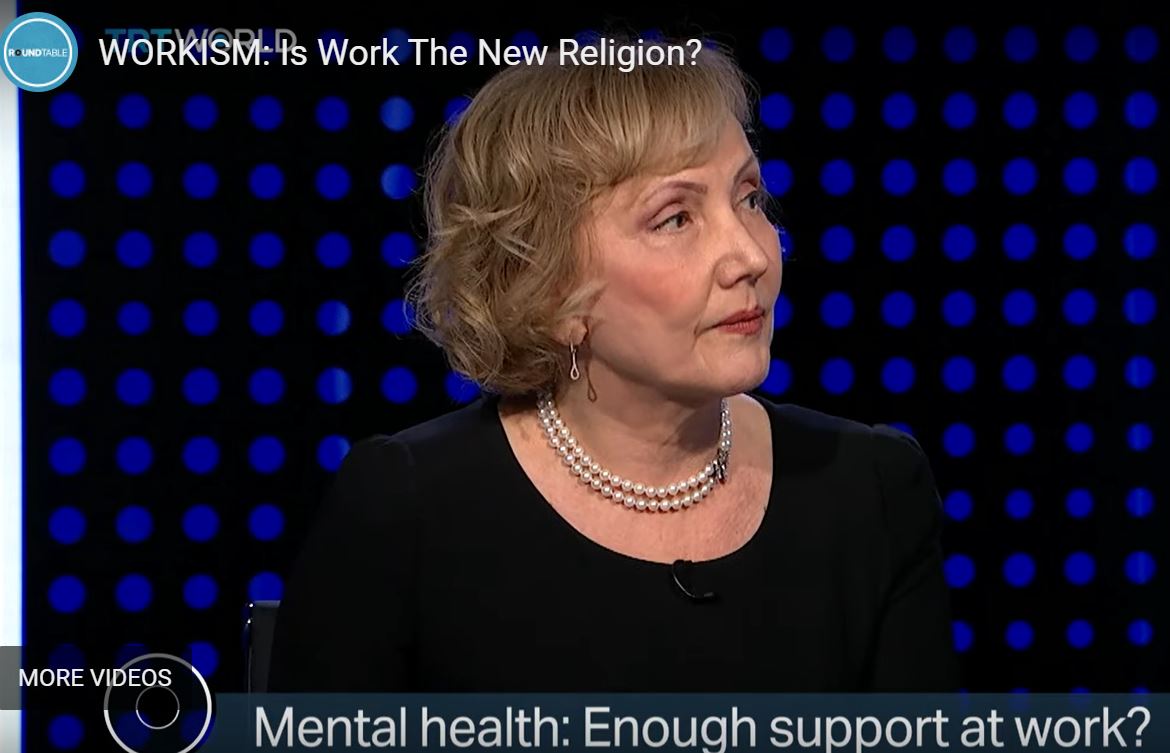 Prof Nada Kakabadse joins the TRT World panel to ask if 'workism' has become the new religion?
Watch video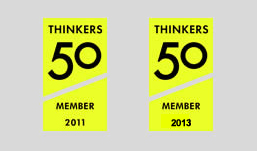 Latest from Twitter


@kakabadse
Clients we work with