Featured Book

How Smart Leaders Deliver Outstanding Value
What do successful organizations and smart leaders have in common? They deliver outstanding value to their stakeholders.
Read more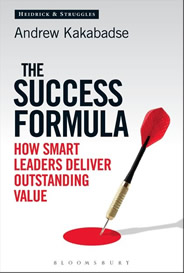 Latest from the blog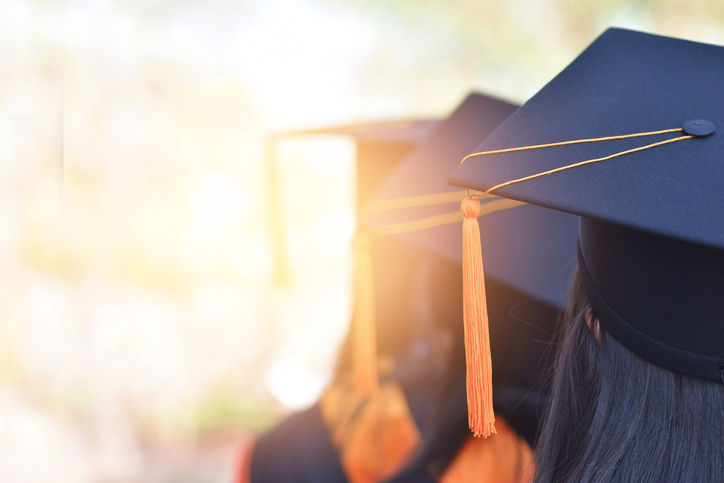 Posted by Nada on 16th January 2019
Research indicates that global IQ levels are plummeting at a time when universities are delivering a record number of first-class degrees. Professor Nada Kakabadse considers whether these two outcomes are irreconcilable?
Read more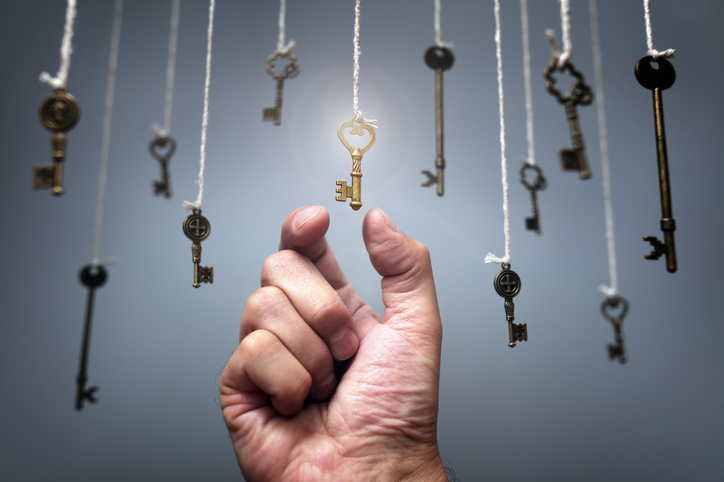 Posted by Andrew & Nada on 17th December 2018
In his book 'The Excellence Dividend,' author Tom Peters argues that effective boards should be diverse in terms of their directors' age, education and function. Similarly Anthony Fitzsimmons of Reputability LLP recommends that the ideal board includes those who are analytical and can demonstrate a deep understanding of markets and people.
Read more
Latest Video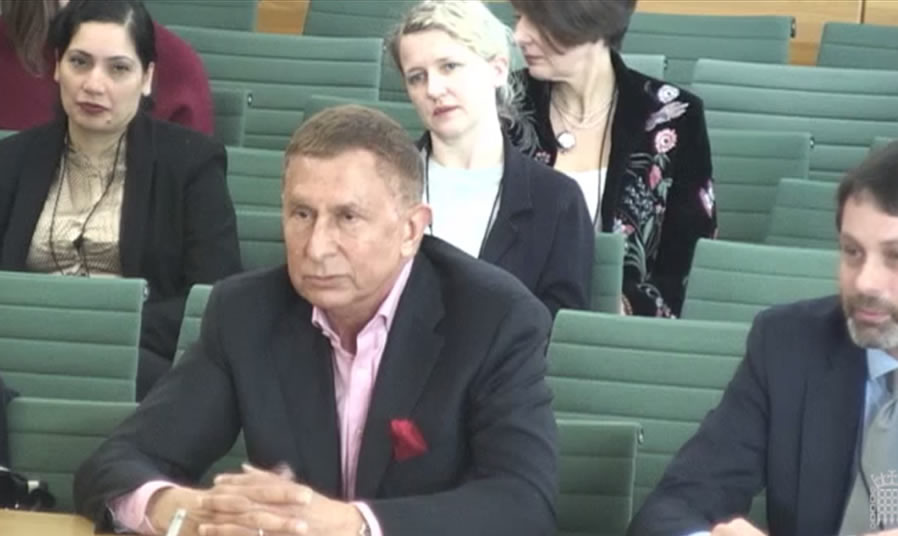 The Public Administration and Constitutional Affairs Select Committee inquiry on Civil Service Effectiveness
Watch video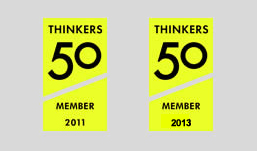 Latest from Twitter


@kakabadse
Clients we work with