Featured Book

Diversity, Opportunity and Cosmopolitanism
Nada Kakabadse, Professor of Policy, Governance and Ethics at Henley Business School has co-authored a new book with Dr Nikolai Mouraviev, Senior Lecturer in Business and Management at Abertay University in Dundee, Scotland.
Read more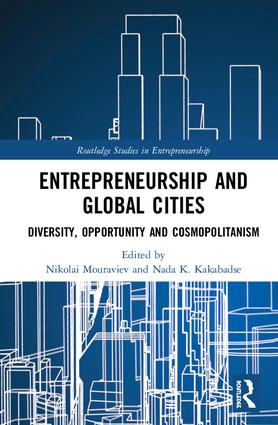 Latest from the blog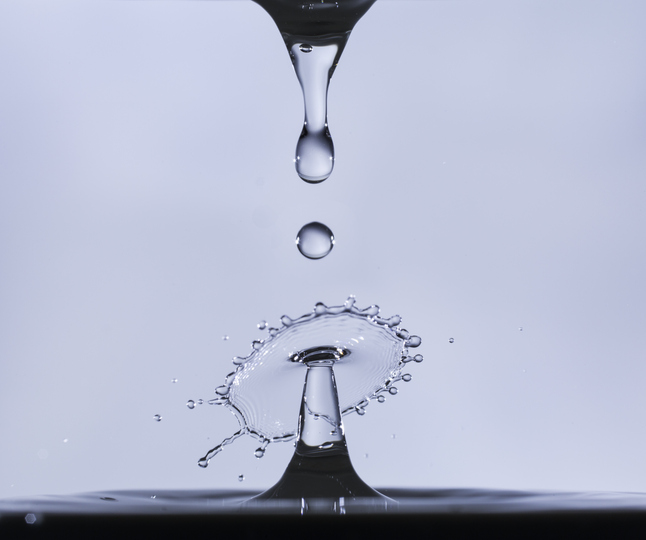 Posted by Andrew & Nada on 23rd June 2020
The Covid-19 crisis heralds big changes for how boards and top teams do business as the world undergoes a digital transformation. Can a stewardship approach help heal organisations strategic 'fracture points'?
Read more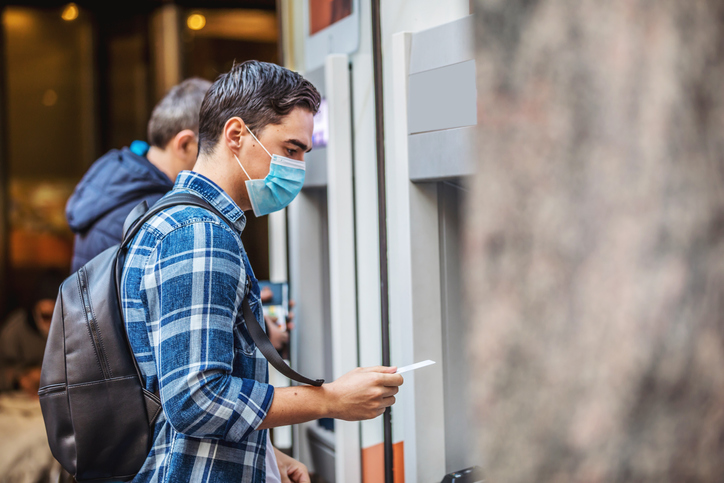 Posted by Andrew on 1st June 2020
The dangers posed by Covid-19 could be overtaken by fears surrounding finance, employment and economic ruin. An exit plan is urgently needed, warns Andrew Kakabadse, Professor of Governance and Leadership at Henley Business School.
Read more
Latest Video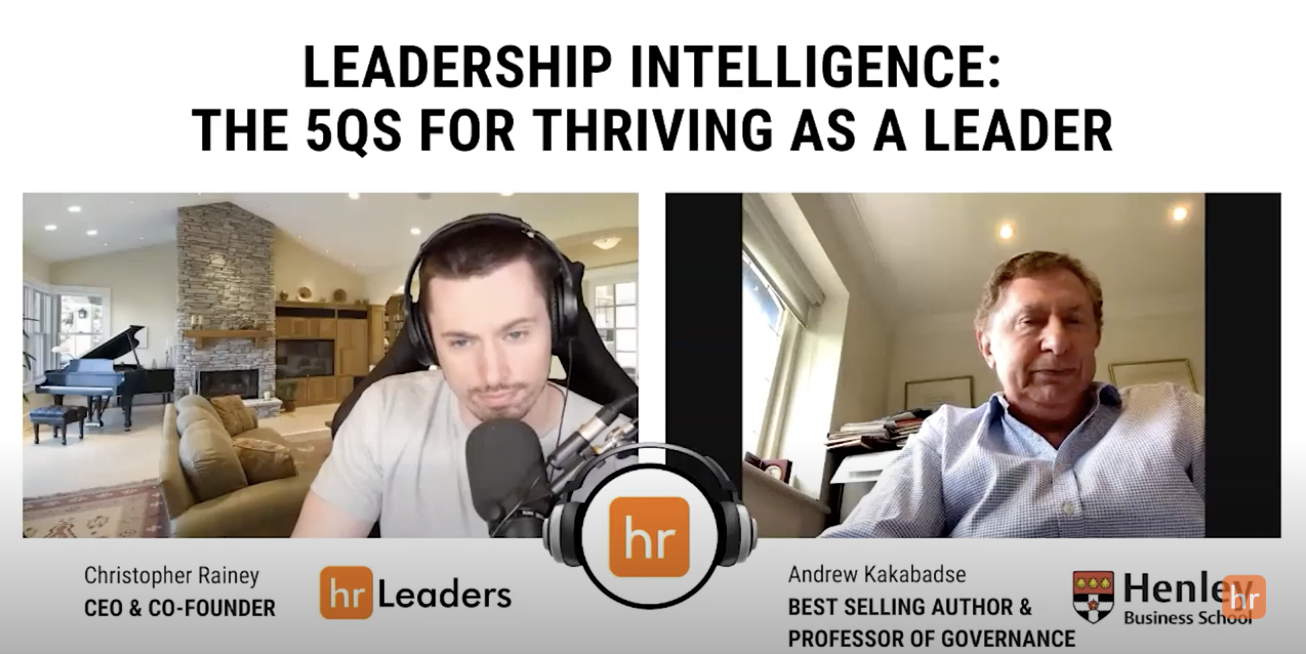 Leadership Intelligence: The 5Qs for Thriving as a Leader
Watch video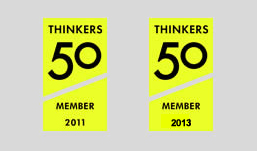 Latest from Twitter


@kakabadse
Clients we work with