Featured Book

How Smart Leaders Deliver Outstanding Value
What do successful organizations and smart leaders have in common? They deliver outstanding value to their stakeholders.
Read more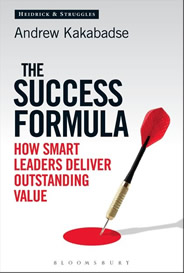 Latest from the blog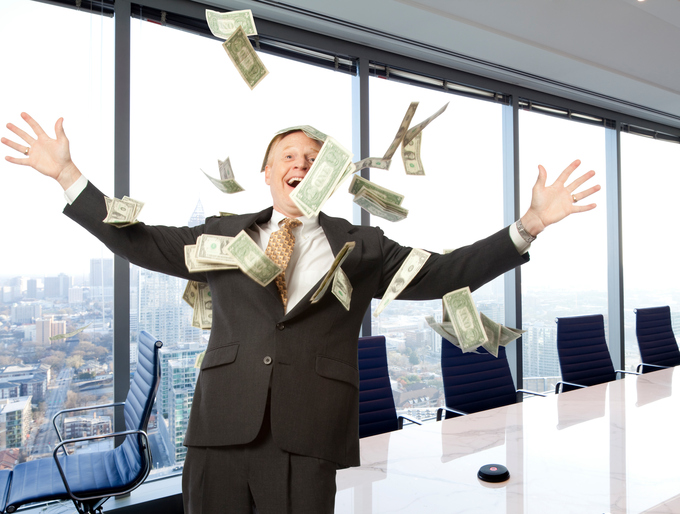 Posted by Nada on 25th June 2018
Privatisation and self-regulation has created a financial services sector in the west that is rife with fraud and other criminal activity, says Professor Nada Kakabadse
Read more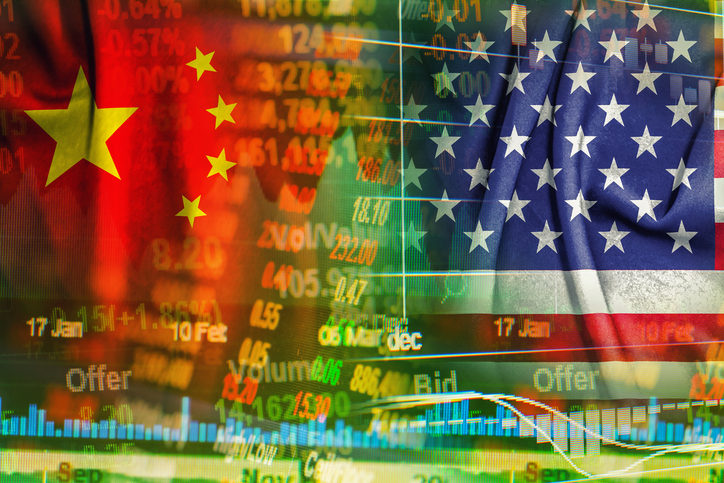 Posted by Andrew & Nada on 3rd May 2018
Some 40 years since its conception, the shortcomings of Washington consensus politics are glaringly clear for all to see. The aftershock of global financial crisis (GFC) lifted the curtain on deregulated and unbridled free market economics, revealing an inability to prevent high and persistent levels of unemployment compounded with continuing low wages and economic inequality. The major casualty of the Washington consensus have been families, communities and societies.
Read more
Latest Video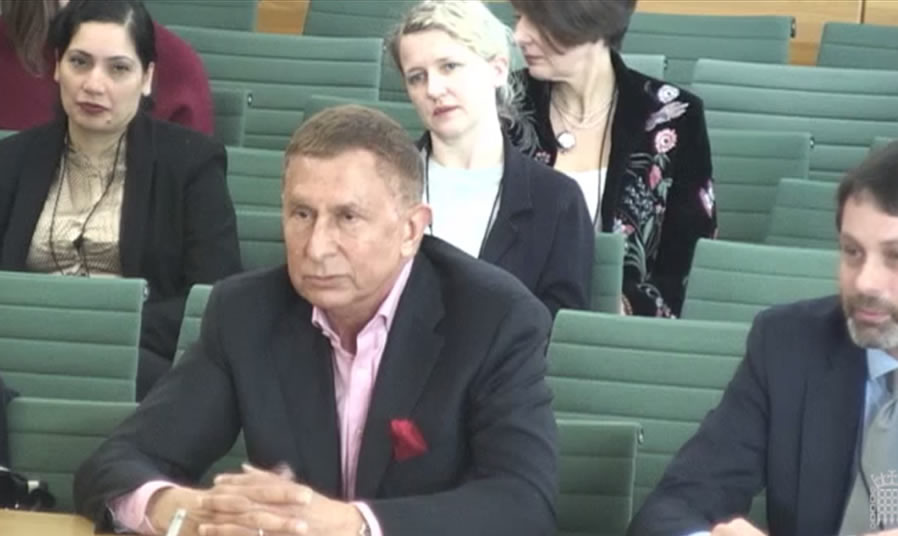 The Public Administration and Constitutional Affairs Select Committee inquiry on Civil Service Effectiveness
Watch video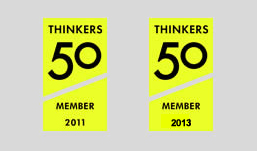 Latest from Twitter


@kakabadse
Clients we work with