The Blog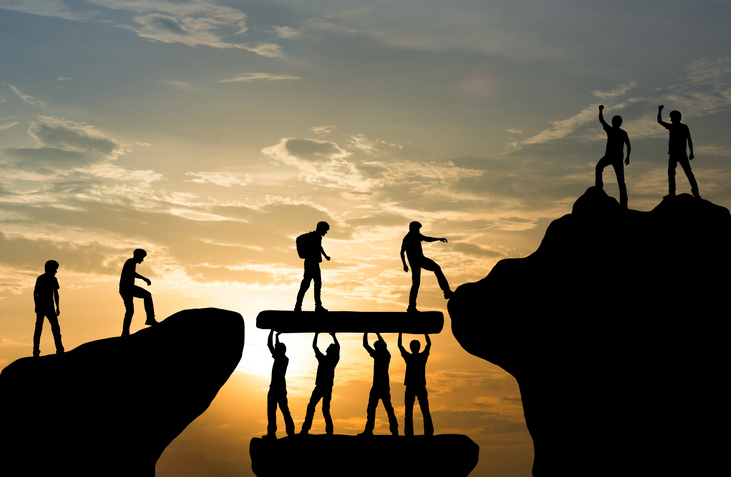 Posted by Andrew on 5th February 2020
It is an utter embarrassment to be rated the second most mistrusted and unethical nation in the developed world. This in itself should invigorate a pursuit of the professionalism we once knew and embraced.
Read more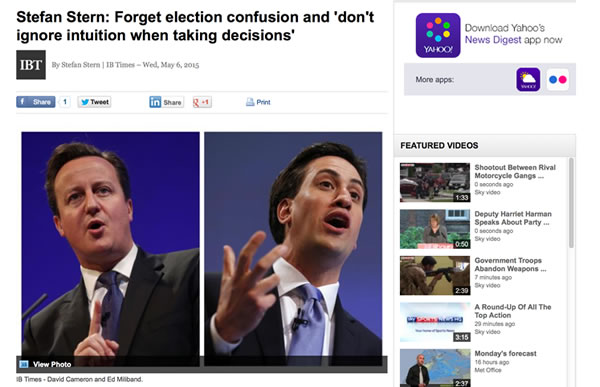 Posted courtesy of IBT
On 7 May, Britain goes to the polls, with the outcome quite impossible to predict. The former certainties of the British political system – that our simple first-past-the-post elections would produce strong, majority government – have been upended. This means we are likely to be heading for a confused and indeed rather ambiguous result.
Read more (external link)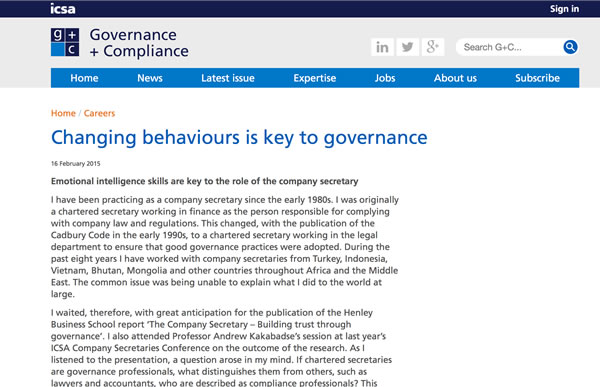 Posted courtesy of ICSA Governance & Compliance magazine
Blog Categories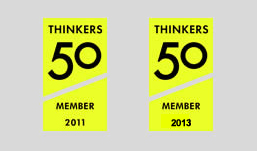 Latest from Twitter


@kakabadse
Clients we work with