The Blog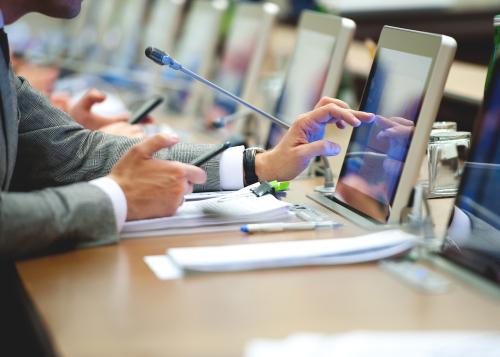 Posted by Andrew & Nada on 3rd September 2021
Leading digital organisations including Google and Amazon are becoming ever more dominant in a world poorly equipped to regulate or govern a newly emerging and diverse array of 'Platform-Based Entrepreneurships' (PBEs), say Nada Kakabadse, Professor of Policy, Governance & Ethics, and Andrew Kakabadse, Professor of Governance & Leadership.
Read more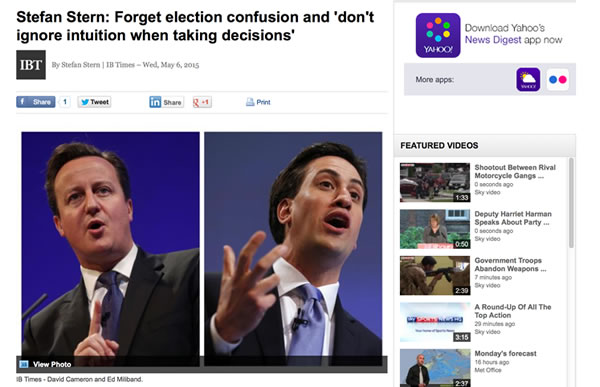 Posted courtesy of IBT
On 7 May, Britain goes to the polls, with the outcome quite impossible to predict. The former certainties of the British political system – that our simple first-past-the-post elections would produce strong, majority government – have been upended. This means we are likely to be heading for a confused and indeed rather ambiguous result.
Read more (external link)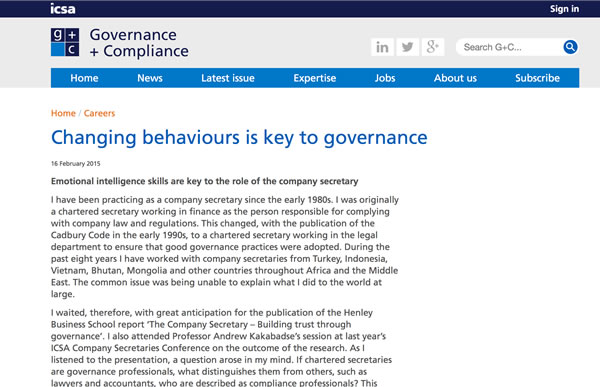 Posted courtesy of ICSA Governance & Compliance magazine
Blog Categories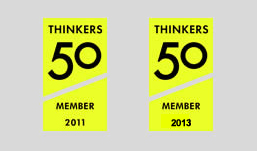 Latest from Twitter


@kakabadse
Clients we work with