The Blog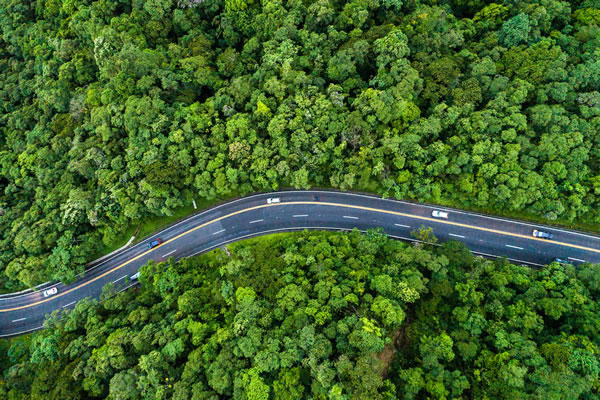 Posted by Andrew on 7th January 2020
Many boards shout loudly about their sustainability efforts and the subject is high on the agenda of numerous organisations which have adopted and champion the rhetoric of triple bottom line reporting.
Read more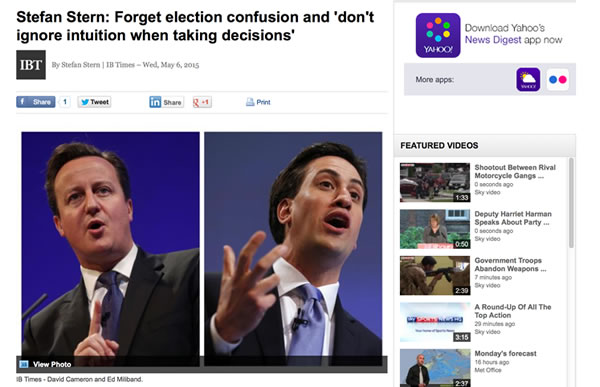 Posted courtesy of IBT
On 7 May, Britain goes to the polls, with the outcome quite impossible to predict. The former certainties of the British political system – that our simple first-past-the-post elections would produce strong, majority government – have been upended. This means we are likely to be heading for a confused and indeed rather ambiguous result.
Read more (external link)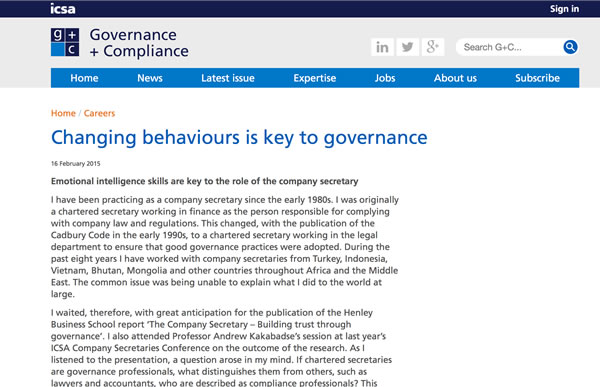 Posted courtesy of ICSA Governance & Compliance magazine
Blog Categories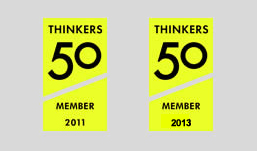 Latest from Twitter


@kakabadse
Clients we work with